Tips for parents of picky eaters
How to Get Your Child to Eat Healthy Lunches at School
Four Methods:
Many parents worry about their child's eating habits once they leave their house. When children are at school, this may be the first time that they encounter an environment where they can choose what they eat and not have their parents standing over their shoulder telling them which foods to choose. Many parents believe that the only fool-proof method for ensuring that their children eat healthy is packing their lunch for them. However, this is not always the case. Although there are many healthy options that can be packed in a child's lunchbox, there are healthy choices available in most cafeterias for them as well. The important thing is to know how to help your children make the right choices about what to eat and what not to eat.
Steps
Know What Healthy Options Your Child's School Offers
Many schools have started to present healthier lunch options. By being aware of what those options are, you will be better able to map out the food choices that are best for your child.
Go over the cafeteria menu together and get input from your child about his likes and dislikes.

Ask your child what an ideal meal is like and what he would normally choose to eat.Focus on healthy food choices that he selects and praise him about those selections. Do not speak excessively about his negative food choices. Instead, help him to expand on his good choices and to replace unhealthy options with healthy ones.

Plan the menu with your child for the week.By planning the menu in advance, your child will be less likely to make a rash decision about what to have for lunch and he will be more likely to remember what you told him to eat for that day.

Refrain from taking away every item that your child likes.

Banning all of your child's favorite foods can actually do more harm than good. Banning foods completely sets the stage for an obsession with those foods, which can lead to your child sneaking those foods and overindulging later on.
Instead of having a strict, no chocolate chip cookie policy, allow him to have those cookies once in a while. By doing this, your child will see that you are not trying to punish him or take away all of his favorite foods.

Inquire about what unhealthy options your child's school offers as well.It is important to find out if the school offers cookies, ice cream or other treats and when these treats are offered so that you can plan around them.
Packing Lunches Together
Most kids really enjoy buying their lunch at school. They appreciate the freedom of choice and want to do it because many of their friends purchase lunch as well. However, getting them to pack a lunch or two every week can really make a difference in their eating habits.
Brainstorm about healthy food options for your child's packed lunch.Be sure to include your child in the brainstorming process.

Expand on packed lunch staples like peanut butter and jelly.

Think outside the box and get creative with the meals you pack.

Replace 2 slices of bread with a pita or tortilla wrap when making sandwiches.
Pack breakfast foods or other non-traditional lunch items.
Offer a bunch of healthy items instead of just a sandwich and a snack. As long as your child is receiving all of the nutrients he needs, his lunch does not have to consist of a traditional meal. Instead, offer a lunchbox full of healthy snacks, such as some fruit, a handful of healthy cereal, a homemade trail mix, carrots and dip, cheese slices, etc.

Include leftovers from the previous night's dinner in your child's lunch, especially if the dinner is one of your child's favorites.
Be a Role Model to Your Child
Lead by example. Let your child see that you incorporate healthy eating habits so that he will develop his own.
Pack your lunches with your child if you work outside of the home.This allows him to observe your healthy eating choices. Model good food choices and choose foods for yourself that you would encourage your child to eat. Don't pack yourself a soda if you would ask your child to drink milk.

Plan ahead if you will be eating out for lunch on the same day that your child will be purchasing food at school.Decide where you will go for lunch and what foods you will eat. Discuss your lunch options with your child and encourage him to select similar healthy foods for his meal. Let your child have some say in his lunch options just as you had say in yours.

Keep healthy food options in the house and make them visible to your child.

Limit unhealthy foods. If your family enjoys cookies or other treats, offer them only occasionally. Some families choose one day during the weekend to be more lax with eating habits. Others select one night during the week to do a family fun night, during which time they allow special treats. This method teaches your child that unhealthy food options, though not off limits, are allowed only once in a while. Your child will likely come to recognize them as specialty foods and will quickly understand that they are not every day staples.
Don't store cookies and chips where you and your child can just grab them at any time. Unhealthy treats like that should be stored in a place where you can access them only when needed. Instead, provide easy access to healthier snack options. One way to do this is to put a basket of fruit on your kitchen counter, or to keep a bowl of cut up vegetables in the refrigerator.
Inform Your Child of the Benefits of Eating Healthier
By teaching your child the benefits of a healthy diet, it will allow your child to grow and mature and make healthy decisions for himself.
Let your child know that you are not trying to police what he eats and that eating healthy is not a punishment.Teach him that eating healthy is important, not just to his body now, but to his body later in life.

Let your child know that eating healthy also helps his mind and will help him to perform better in school.Inform him that if he eats a huge lunch that is full of fatty foods, he will be tired in the afternoon and unable to focus on his school work and after school activities.
Community Q&A
Question

My son just wants to eat fries. What can I do?

wikiHow Contributor

Community Answer

You can't control him away from home, so you need to control what happens with the other meals and snacks he has. Get rid of sugar in your house, as well as products with significant amounts of added sugar. Read up about the effects of sugar. Try to make sure you all eat healthy at home.
Ask a Question
200 characters left
Include your email address to get a message when this question is answered.
Do not try to make your child the perfect eater. No child wants to feel pressure to be perfect. This is why allowing him to eat treats once in a while and taking his input into account is very important to the success of a healthy eating program for your child.
Be mindful of foods that have hidden calories in them. Also, be mindful of foods that say they are healthy but have a lot of hidden sugars or carbohydrates.
Respect what your child likes and dislikes. Don't ask him to eat broccoli everyday if you know he detests it. Appealing to what he is interested in eating is very important and will make the process of eating healthier fun for him.
Include your child in every aspect of meal planning. Part of the reason children like to pick what they eat for lunch at school is the feeling of freedom they get by not having someone telling them what to do. If you include your child in the healthy meal planning process, this will help him to have some of that freedom to choose what he does and does not want to eat for lunch.
Video: My Child Won't Eat: Diagnosing Pediatric Feeding Disorders
How to Get Your Child to Eat Healthy Lunches at School images
2019 year - How to Get Your Child to Eat Healthy Lunches at School pictures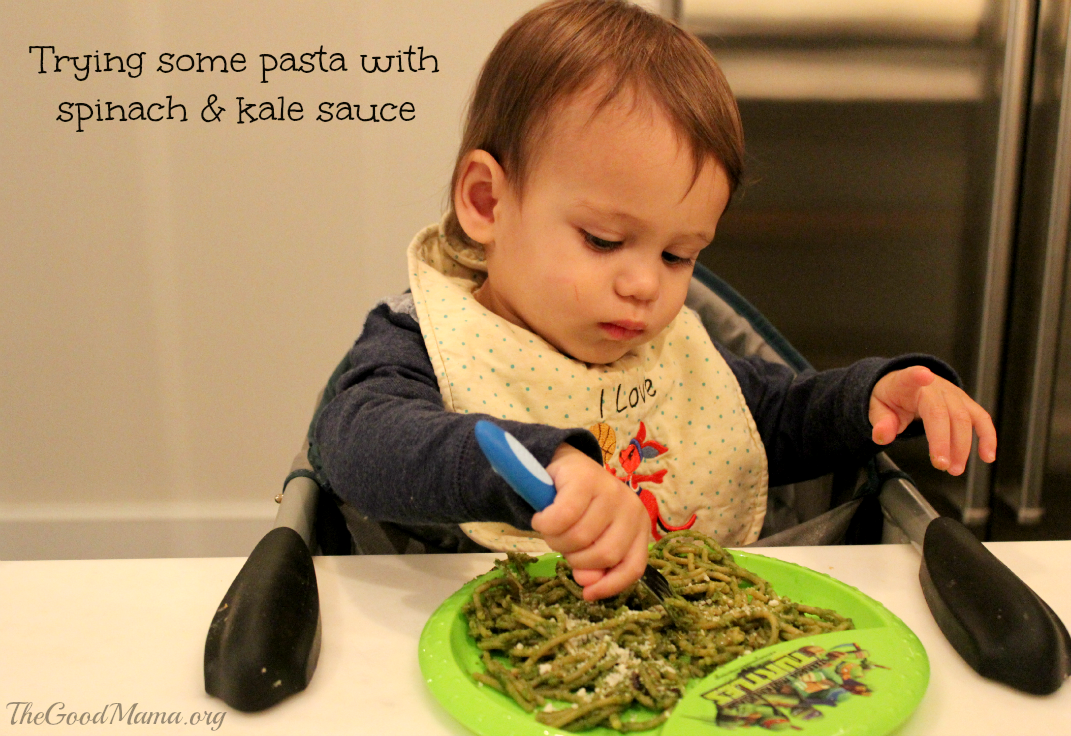 How to Get Your Child to Eat Healthy Lunches at School recommendations photo
How to Get Your Child to Eat Healthy Lunches at School pics
How to Get Your Child to Eat Healthy Lunches at School new images
images How to Get Your Child to Eat Healthy Lunches at School
Watch How to Get Your Child to Eat Healthy Lunches at School video
Discussion on this topic: How to Get Your Child to Eat , how-to-get-your-child-to-eat/ , how-to-get-your-child-to-eat/
Related News
How to Dress Goth in Summertime
Cinnamon And Honey For Weight Loss – How It Works, Benefits Side Effects
Roasted Chicken Pot Pie
Britney seeking treatment for mental issues'
A definitive how-to guide to sexting (in GIFs)
How to Acquire Abandoned Property
The Truth About Sen. John McCain's Glioblastoma Brain Cancer
How to Call Kenya
Does this mean people can see if you've viewed their Facebook profile
How to Tell if Your Interview Went Well
101 People Share Their Favorite SexPositions
Date: 06.12.2018, 09:53 / Views: 74372
---